This page offers the curious religious or spiritual student LINKS to websites of our local members and/or their main religious or organizational sites. The intent is to offer the student access to what each religion teaches — its beliefs / tenets / doctrine / holy texts / principles / presentations / and more.
Also, check out our Facebook page for frequent postings of Interfaith education, events, activities, and news from around the world.
This page will expand as more members provide proper URLs for the spiritual seeker and student.
---
💖 First Congregational United Church of Christ – FCUCC (Christian) – Our Beliefs
Here is a sample video sermon (August 13, 2023) from the Grand Junction church, CLICK HERE
Here is a 5-minute speech from General Minister and President of the United Church of Christ, Rev. John Dorhauer (January 23, 2016) keynote address to Minnesota UCC Conference – CLICK HERE
💖 Church of Jesus Christ of Latter-Day Saints (Mormon) – 13 Beliefs (Articles of Faith)
Our Prophet Russell M. Nelson shared a special video message with the world on November 20, 2020, at 11 AM MST. This inspired message focused on finding hope and healing through Jesus Christ during this time of significant global challenges related to the pandemic and from economic and social instability.
💖 Baha'i of Grand Junction – a video of Hope: "The Four Candles"
💖 A brief video about Unitarian Universalists. CLICK HERE.
💖 Two organizations that share and teach New Thought beliefs: Affiliated New Thought Network / ANTN (a membership organization of independent ministries); and Centers for Spiritual Living / CSL (a collection of ministries under one major organization). New Though includes the teachings of Religious Science (Science of Mind), Unity, and Divine Science.
💖 For information about the Parliament of the World's Religions, CLICK HERE.
---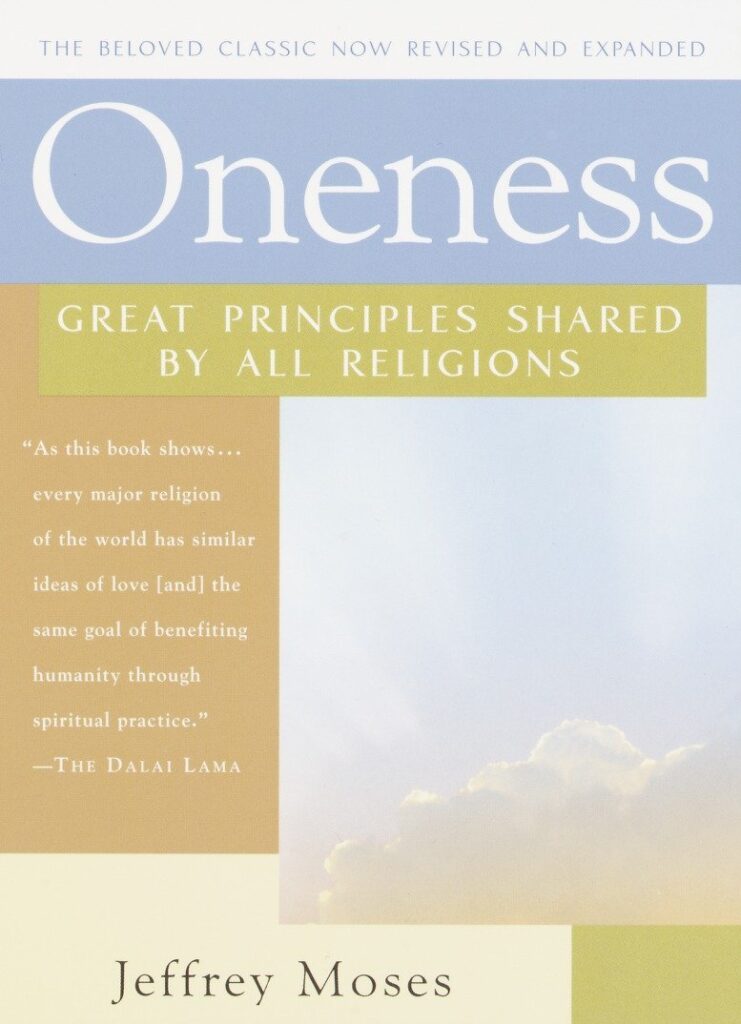 This book has been used by many church leaders and spiritual students to learn and share Principles found common to the world's major religions. Its pages reference holy texts, lessons, and prayers from a variety of sources on specific topics.
(Available on Amazon.com)
---